Why Canadian fsbo deal.com.com?

The Canadian fsbo deal.com.com offers an inexpensive and effective way to showcase your home. Canadianfsbodeal.com will not only provide your home high visibility, but also help narrow down prospective buyers, based on your home photos and detailed information.

And That's Not All...

Save money: NO realty fees or commission means HUGE SAVINGS!

It's easy: We make selling your home on your own simple.

Unlimited, descriptive listing: One time fee for a detailed listing with photos.

We work for you: We manage your online listing.

Locally owned & devoted to the Greater Toronto area: Combine local advertising with nationwide exposure via the Internet. Great exposure & visibility:

Tips for Selling Your Home

Maximize your selling potential by focusing on the "look & feel" of your home. Pay attention to small details, and help potential buyers feel at home. Remember, first impressions matter!

Get a friend's perspective: An honest third party opinion helps.

Create curb appeal: Improve the entrance & pay attention to the lawn & landscaping.

Apply fresh paint: Bring dull, dirty rooms back to life.

Be a handyman: Fix leaks, creaks & cracks.

Clear the clutter: Create a spacious & open feel.

Let the sun in: Natural light is warm & inviting.

Enjoy fresh aromas: Light a candle, bake cookies & open a window.

Clean, clean, clean: You get the idea.

BOTH home buyers and sellers should contact a real-estate attorney for all legal requirements, disclosures and further information on the home buying process.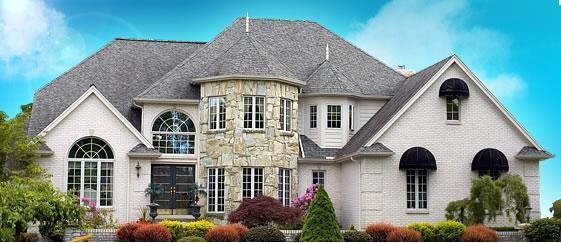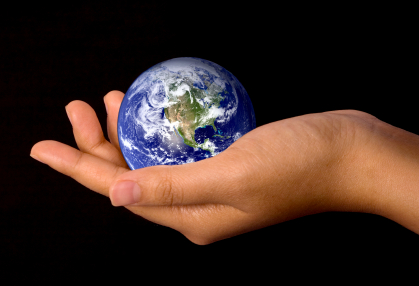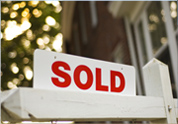 Canadian Fsbo deal  is a "For Sale By Owner" real estate listing service that provide's real estate owner's the ability to market and sell their own property privately - commission free - through comprehensive listings on our high traffic website and professional home sales marketing tools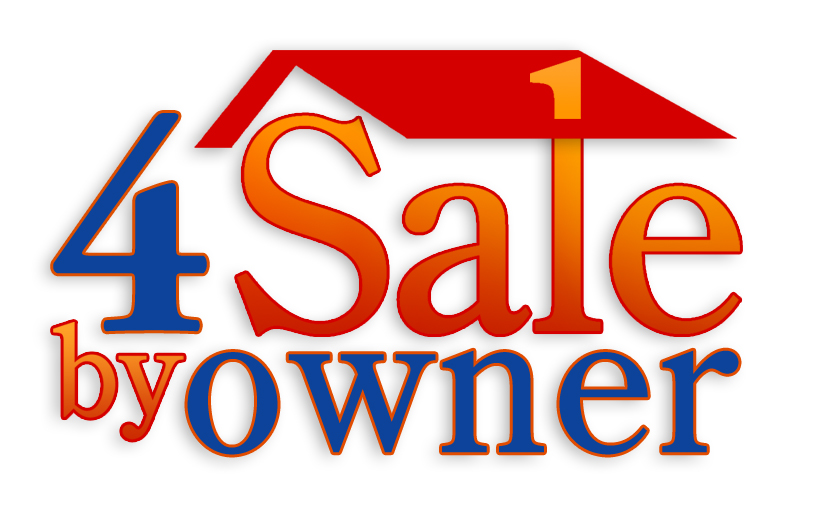 Sell Your Own Home with us and

Save Thousands of Dollars

Copy right © 2009 canadianfsbodeal.com Inc. - All rights reserved               Email: info@canadianfsbodeal.com.com