Financing

The Importance of Pre-qualification & Pre-approval

Almost all home buyers, especially first-time buyers, want to buy the home of their dreams.  They are eager to rush out and see "the best" that is available.  While their excitement and enthusiasm is understandable, it is not always beneficial.  Viewing properties that are not within the buyer's correct price range is a waste of everyone's time, and always leads to disappointment.

Affordability is based on many factors, not just income.  Credit ratings must be looked at, how much debt a person has must be factored in, and not all mortgage programs have the same rate of interest.  That's why pre-qualification is important.  Once all factors have been examined, a lender will provide a buyer with a monthly payment amount that fits the buyer's means, and that saves time for everyone.

Pre-approval is also very important.  It is a preliminary commitment from the lender, that based on your application and the documentation you have provided, you stand a very good chance of getting final approval for your loan.  If you were a seller and two buyers made an offer on your property, would you choose the buyer who has a letter of pre-approval from a lender attached to their offer, or would you risk selling to the buyer who has not been pre-approved and is perhaps not even qualified?  The pre-approved buyer, of course!

Tips for Buying Your Home

Buying a home can be challenging. But by following these Tips you will make the process much more enjoyable…and probably even fun!

Get your finances in order: Check your credit report.

Know what you can afford: Get pre-approved for a mortgage.

Focus on your objectives: Why are you buying a home?

Get informed: Research the market & learn about the home buying process.

Decide if you want an agent: An agent can help facilitate the purchase

Compare & evaluate homes: Search online & attend open houses.

Schedule an inspection: It could be costly if you don't.

Make on offer: Negotiate & close the deal.

BOTH home buyers and sellers should contact a real-estate attorney for all legal requirements, disclosures and further information on the home buying process.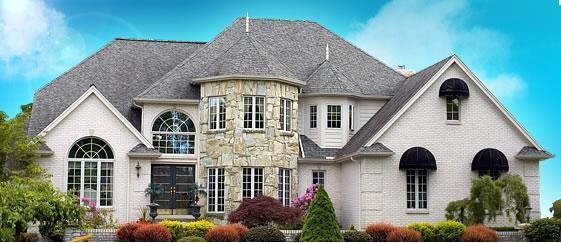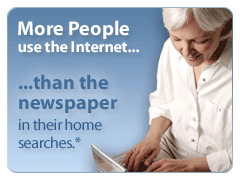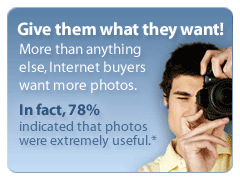 Canadian fsbo deal  is a "For Sale By Owner" real estate listing service that provide's real estate owner's the ability to market and sell their own property privately - commission free - through comprehensive listings on our high traffic website and professional home sales marketing tools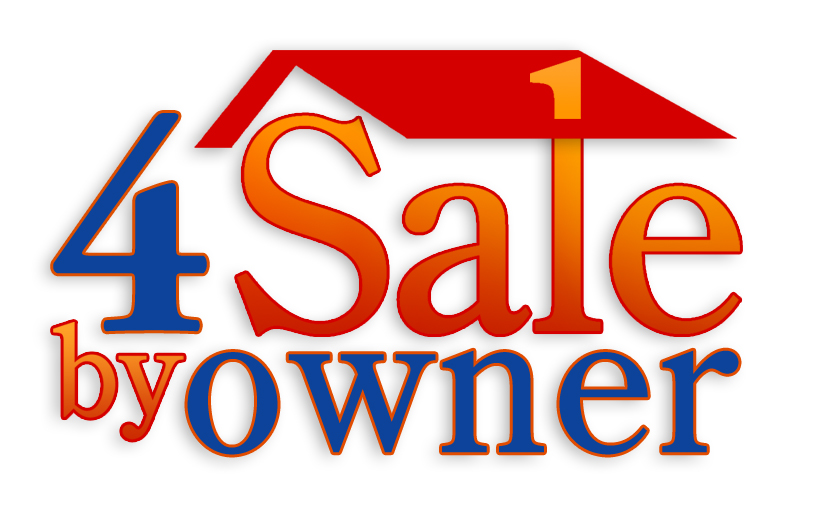 Buy a property from Our website and

Save Thousands of Dollars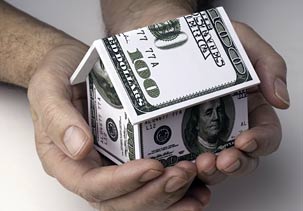 Copy right © 2009 canadianfsbodeal.com Inc. - All rights reserved               Email: info@canadianfsbodeal.com.com


Only 2 Years New! Tribute Luxury Townhome In Desirable North Ajax! This Upgraded Unit  A Large Dining/Living Area, Large Eat-In open Concept Kitchen With Stainless Steel Appliances. This Greenwing Model Is 1,525 Sq Ft As Per Builder,  Spacious Master With Full Ensuite.**** EXTRAS **** Stainless Steel Appliances Balance Of Tarion Warranty, R/I C/Vac, Lower Rec Room With Walkout To Backyard, Located Close To Catholic School & High School, Low Condo Fees Includes Common Area And Water, Snow Removal And Front Lawn Care,

Building Type :    Row / Townhouse 

Bedrooms :         3+ 

Bathrooms :        3 

Storeys :             3 

Location :            AJAX, ON  

Main Intersaction: Rossland Avenue /Harwood Avenue

*************************************************************************************************

For more info or wants to see the property

Please email us : info@canadianfsbodeal.com