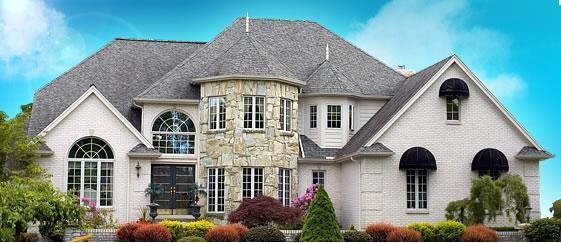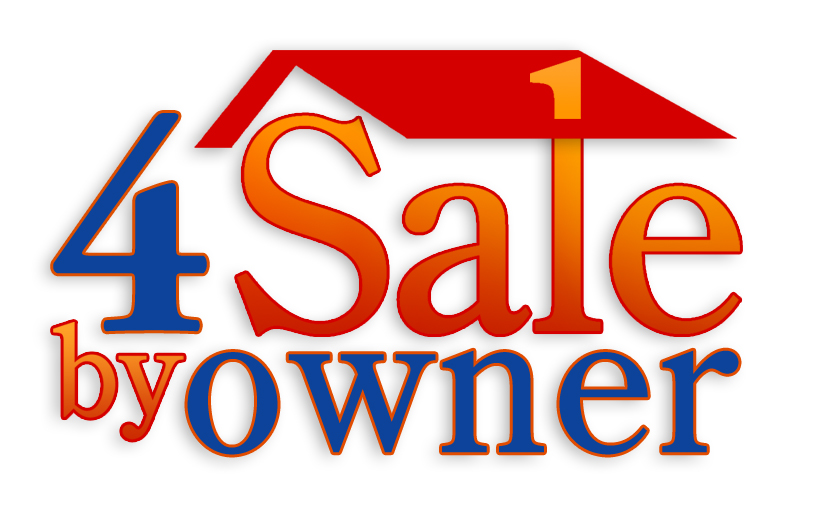 Cities (please be specific) :

Demographic Area of Interest - Country :

What is your start-up time frame?

How many hours a week do you usually work?

How would you treat this business?

"Exclusive Territory License/Business Application Form"

Please use this form requesting Exclusive Territory information with Canadianfsbodeal  Once we have received your information we will determine availability of the specified terrirory and contact you within 24 - 72 hours with more details.